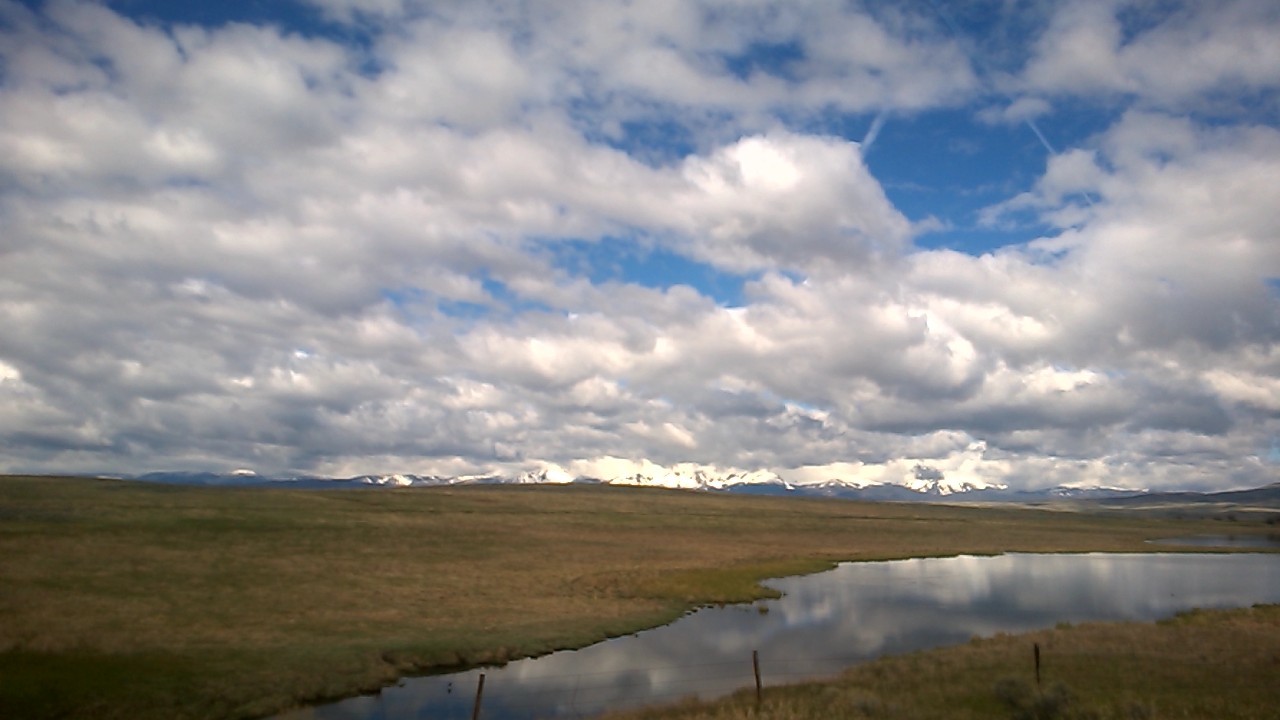 Howdy! It's been a while. Not that you've missed any­thing. I did have a good time in Dal­las dur­ing the RT Con­fer­ence. It was cloudy the whole time, but still warm. I met my idol, San­dra Brown, and only embar­rassed myself a lit­tle bit. I think. I know I bab­bled a lot and my face glowed red. This pic­ture is from a recent trip to Col­orado. Pic­tures never do moun­tains justice.
Work in Progress News ~ Plug­ging away on my fire­fighter story. I finally came up with a bit of an inter­nal con­flict, but I think it needs more, so we'll see what hap­pens. Pants­ing is hard, guys.
Favorite Song of the Week ~ You prob­a­bly remem­ber Howard Jones from his 1980s synth days, but he's still writ­ing and per­form­ing music, and I think he's only got­ten bet­ter. (That's a play on words if you're a HoJo fan) The video is pretty psychedelic…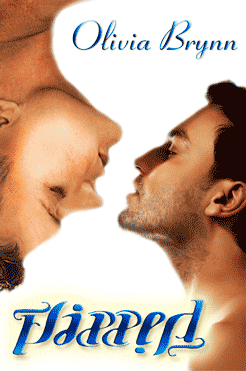 Back­list Review ~ From FLIPPED which is on sale through the end of the month for only $0.99! Lasha at Dark Diva Reviews gave Flipped 4 1/2 Delight­ful Divas and this review: "What I loved about Flipped by Olivia Brynn was the rela­tion­ship between Carter and Mario. You could feel the his­tory, love and friend­ship between the two men as you were read­ing. Plus, once they decide to become lovers…wow, there was some seri­ous chem­istry going on there! But then Ms. Brynn adds in the extra twist that both men are tops, so how will this affect them in the long run if they decide they want a rela­tion­ship and not just a one night stand? That is not a plot device I've nor­mally seen in m/m books, where so many char­ac­ters switch, so the orig­i­nal­ity of that plot point really perked my interest."
Tweet of the Week ~ 
A man is knocked out dur­ing a robbery.His wife and chil­dren are bru­tally mur­dered– Pixar: Gee it's kinda dark …Ok a FISH is– Pix: YES.

— Space­Girl Incog­nito (@iamspacegirl) June 4, 2015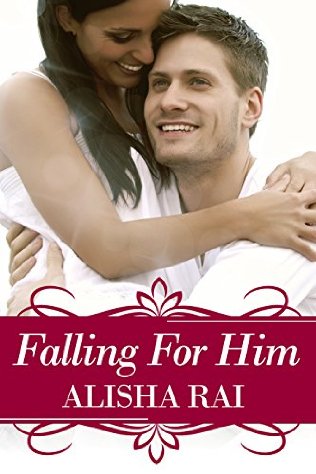 What I'm read­ing ~  A really nice and easy read:
Leyla Karimi can't keep her eyes off the hunky guy liv­ing in the house behind her. How coul­dany woman resist ogling Dr. Mason Bar­rett, espe­cially when he makes it so easy by parad­ing around in his skin and skivvies?
If it was only their age dif­fer­ence, she would have made a move a long time ago. Except Mason is more than a neigh­bor. He's her baby brother's old­est friend. It's not like they can have a casual fling and walk away in the morning.
Today's Tear­jerker ~ This per­for­mance artist and her lover went their sep­a­rate ways years ago. As she per­forms a piece at MOMA where she shares a minute of silence with a stranger, her for­mer lover Ulay sat down in the empty chair. A third artist, a musi­cian, saw the video and wrote the song you hear. Okay, if you just read that para­graph, you can skip ahead to about 36 sec­onds on the video.
Book Snip­pet ~ From Flipped:
Mario tossed aside the sweat-soaked T-shirt he'd just peeled over his head and turned, to look over his shoul­der at Carter. Every win­dow in the house stood wide open, but there wasn't a breeze to clean out the stuffy air caused by dry­wall dust, the com­pres­sor for the air-powered tools, and the sweat and heat from two male bodies.

"Too hot for you?"

"Very hot." Carter set the trowel down and took off his own shirt. "But I think I can han­dle it."

Mario watched each mus­cle in Carter's abs rip­ple back into place as he low­ered his arms. The freckle on his hip­bone peeked from behind his waist­band, mak­ing Mario's mouth water. "Maybe we should work in sep­a­rate rooms. I think I'd get more done if I didn't stop to stare and day­dream every thirty seconds."

Carter shook his head. "Nice try. I know you hate dry­wall, and this is your way of get­ting out of fin­ish­ing this job." He crossed the room, a dan­ger­ous glint in his eye.
That's it for this week. I'm enjoy­ing the weather here on top of this moun­tain. Hope you all get some fresh air as well!