It's Valentine's Day! A great day for romance. I hope you all have a wonderful day, whether it's with your better half, or curled up with a great book.
Work in Progress News ~ Making progress on Letters from Victor. I originally thought this would be a 15K short story, but it's already at 19K and the boys aren't quite at their HEA yet, (they barely had their first kiss!) so we'll see what I end up with.
Favorite Song of the Week ~ I'm not even sure what you'd call this kind of music. A bit reggae? Calypso? Hip Hop? I'm not sure, but I like the groove. Okay, while finding the video for you guys, (wow, it's not very good) I discovered that this song is from 2012, which is ANCIENT in music terms, but I only heard this song on the radio this week! So pardon me if this is all old news.
Tweet of the Week ~ So many good ones, maybe you should Follow Me on Twitter so you can get all my faves.
"You want some breast milk?" "Gross, no" "It's breast milk from big filthy cows" "Well, why didn't you say so? Pour me a tall, cold glass"

— Shane Murphy (@Shanehasabeard) August 14, 2014

Industry News ~ Amazon Giveaway, a new way to host or enter online giveaways. Looks to be a bit like rafflecopter, but it doesn't support ebooks, so it's not very useful to me just yet. Something to keep an eye on though.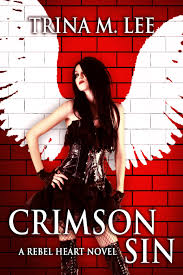 What I'm reading ~ NEW RELEASE! From my friend Trina M Lee, book one of her new series For a VERY limited time, you can get this one at only $.99. Go! Hurry!
Spike.
The feisty Crimson Sin guitarist with commitment issues, a werewolf best friend and a penchant for partying. She's a nephilim, half human and half angel. Like all undecided nephilim, she has to choose: serve the light or the dark.
Rowen.
The intriguing bass player who catches Spike's eye even though he's her competition in the annual Battle of the Bands contest. He's also an undecided nephilim and he doesn't even know it.
Arrow.
An arrogant, drug dealing frontman. A dark nephilim, it's his job to recruit Rowen for the dark and Spike is getting in his way. But there's something he doesn't know about Rowen. Something the dark has been keeping from Arrow.
When Spike and Arrow go head to head in more than just music, blackmail and secrets exposed challenge Spike to accept what she most fears: that she belongs in the battle between light and dark.
Today's Tearjerker ~ This man kept his wife's voice on his answering service since her death 10 years ago. Virgin Communications retreived it for him:
Book Snippet ~ From WITH A VIEW the free PREVIEW companion read that you can pick up by clicking the cover right there to the right–>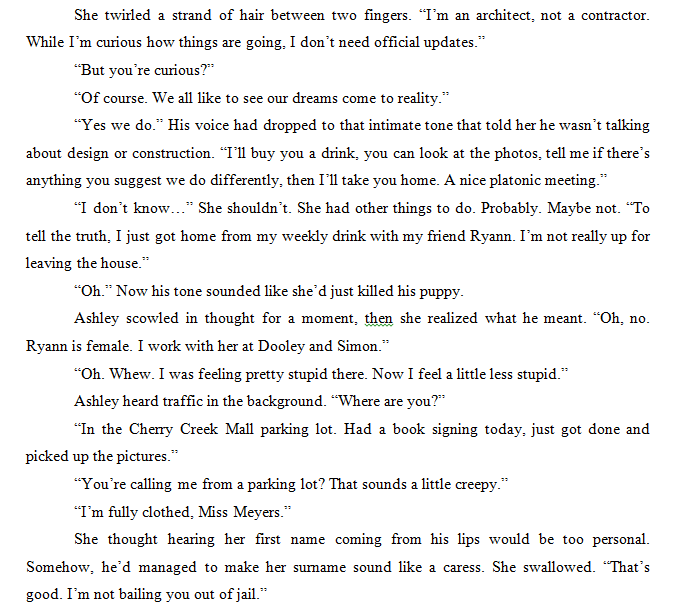 Okay ladies and gentlemen. Have a great long (in the US) weekend!