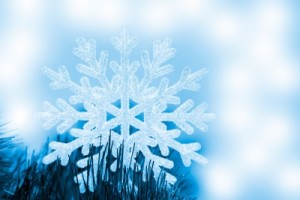 Well, it's spring­time in most of the world, but here on top of this Wyoming moun­tain range, I'm buried under a foot of snow. Although I'm sick of win­ter weath­er, this is much need­ed mois­ture, so I'm not com­plain­ing (much).
Work in Progress News ~ I've hopped around to a few wips this week. I hate when I do that, because it feels like I'm not get­ting any­where on any of them. And I'm not. Which one of you would like to come over to my house and give me a swift kick?
Favorite Song of the Week ~ This is Wyclef Jean and Avicii with Divine Sor­row. There's a one hour ver­sion, I thought I'd just share this four minute one lol
Back­list Review ~ From You Got­ta Read Reviews, Sari­na Her­mann seemed to enjoy Falling Star:

Hmmm…a spin off for Ty…
Tweet of the Week ~
My super-pow­er? I'd say it's rear­rang­ing cook­ies on the tray so no one knows I've eat­en some. — Wil­low­but­ter­cup (@Willowbottom) April 14, 2015

Indus­try News ~ Looks like Ama­zon and Harp­er Collins came to an agree­ment recent­ly, and it did­n't take near­ly as long as Hachet­te's nego­ti­a­tions, so I assume one or both par­ties learned from that. More here.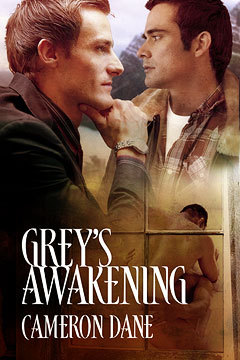 What I'm read­ing ~ I've just been re-read­ing some old favorites late­ly. Cur­rent­ly on my Kin­dle is Grey's Awak­en­ing by Cameron Dane. An edit­ed ver­sion of the blurb:
Grey is, hands-down, one of the sex­i­est men Sirus has ever seen. Too bad he's an arro­gant ass and his eyes are so damn cold. Every once in a while, though, Sirus thinks he sees a hint of fiery pas­sion in the con­trolled man sleep­ing one room away.
For Grey, one look at the rough­ly hand­some Sirus puts Grey's celiba­cy pact in seri­ous jeop­ardy. One prob­lem: Grey doesn't believe in love, has even less patience for rela­tion­ships, and he refus­es to get mixed up in anoth­er messy roman­tic part­ner­ship that can only end badly.
Two weeks. Two hard men. Both run­ning like hell from love. Look out. Something's got­ta give.
Today's Tear­jerk­er ~
Book Snip­pet ~ From Falling Star: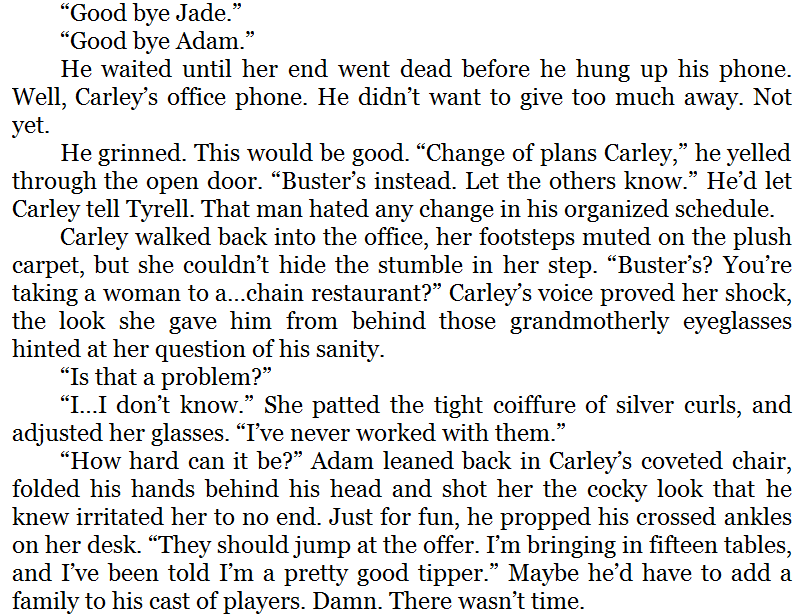 Well, that's all I have to say. Enjoy your spring, no mat­ter what kind of weath­er you have to deal with.