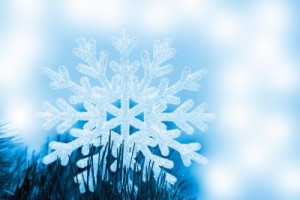 Well, it's springtime in most of the world, but here on top of this Wyoming mountain range, I'm buried under a foot of snow. Although I'm sick of winter weather, this is much needed moisture, so I'm not complaining (much).
Work in Progress News ~ I've hopped around to a few wips this week. I hate when I do that, because it feels like I'm not getting anywhere on any of them. And I'm not. Which one of you would like to come over to my house and give me a swift kick?
Favorite Song of the Week ~ This is Wyclef Jean and Avicii with Divine Sorrow. There's a one hour version, I thought I'd just share this four minute one lol
Backlist Review ~ From You Gotta Read Reviews, Sarina Hermann seemed to enjoy Falling Star:

Hmmm…a spin off for Ty…
Tweet of the Week ~
My super-power? I'd say it's rearranging cookies on the tray so no one knows I've eaten some. — Willowbuttercup (@Willowbottom) April 14, 2015

Industry News ~ Looks like Amazon and Harper Collins came to an agreement recently, and it didn't take nearly as long as Hachette's negotiations, so I assume one or both parties learned from that. More here.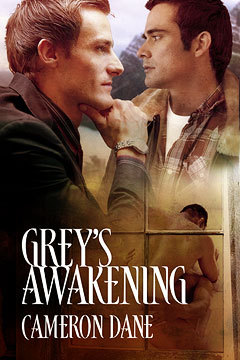 What I'm reading ~ I've just been re-reading some old favorites lately. Currently on my Kindle is Grey's Awakening by Cameron Dane. An edited version of the blurb:
Grey is, hands-down, one of the sexiest men Sirus has ever seen. Too bad he's an arrogant ass and his eyes are so damn cold. Every once in a while, though, Sirus thinks he sees a hint of fiery passion in the controlled man sleeping one room away.
For Grey, one look at the roughly handsome Sirus puts Grey's celibacy pact in serious jeopardy. One problem: Grey doesn't believe in love, has even less patience for relationships, and he refuses to get mixed up in another messy romantic partnership that can only end badly.
Two weeks. Two hard men. Both running like hell from love. Look out. Something's gotta give.
Today's Tearjerker ~
Book Snippet ~ From Falling Star: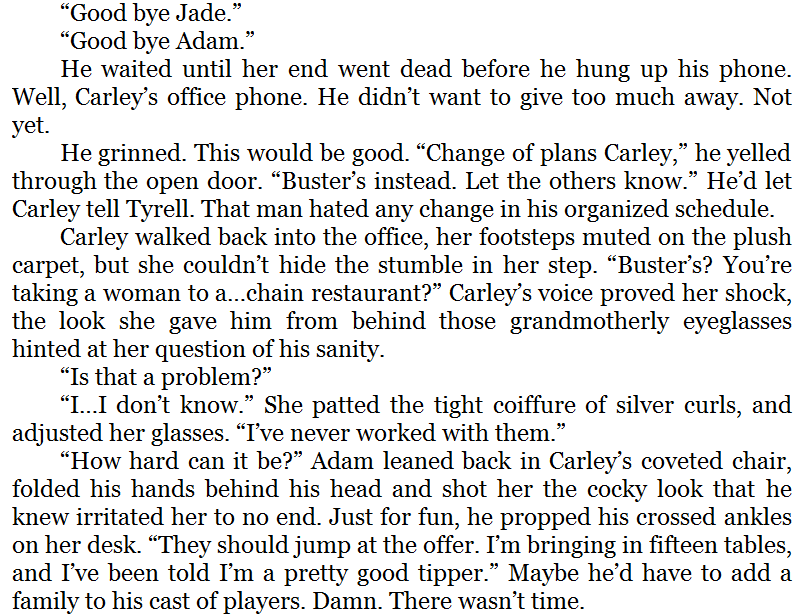 Well, that's all I have to say. Enjoy your spring, no matter what kind of weather you have to deal with.