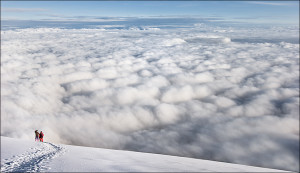 Work in Progress News ~ Well, I didn't get a lot done on my wip, but I did refresh my websites! Both Alanna and Olivia's got facelifts. Please check them out! My favorite part is the book excerpts and other info. just click on a cover.
Favorite Song of the Week ~ The hero in my wip is a violinist, and although Ludovico Einaudi is known for his piano compositions, here is one piece that my hero just played for me:
Tweet of the Week ~ When acclaimed neurophysiologist and bestselling author Colleen McCollough passed away, one newspaper printed a horrible obituary. (recap here) Twitter didn't stand for it.
Gangling and ugly, he was fortunate to have entered politics before the age of television #myozobituary pic.twitter.com/UP0GquuDXR

— Thomas A. Stewart (@thomasastewart) January 30, 2015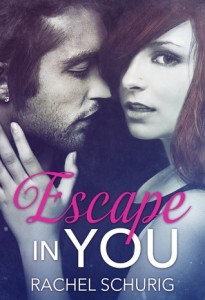 What I'm reading ~ This new adult book made me cry! And I liked it! Blurb:
Jet Taylor is the quintessential bad boy. A womanizer. A fighter. Dangerous. The type of guy most girls do their best to avoid. But Zoe Janes is no saint herself. In fact, she sees in Jet the perfect opportunity to distract herself from her responsibilities at home and the mistakes that keep her trapped there. He's gorgeous, likes to party, and is clearly only interested in having fun—just like Zoe. The more time they spend together, the harder it is for Zoe to stick to her "fun only" mantra. Jet is getting under her skin, making her believe things could actually be different. She knows they're both trapped by the sins of their past but Jet is starting to make her think freedom might actually be possible.
And that makes him the most dangerous boy of all.
Today's Tearjerker ~
Book Snippet ~ From Wyoming Solace: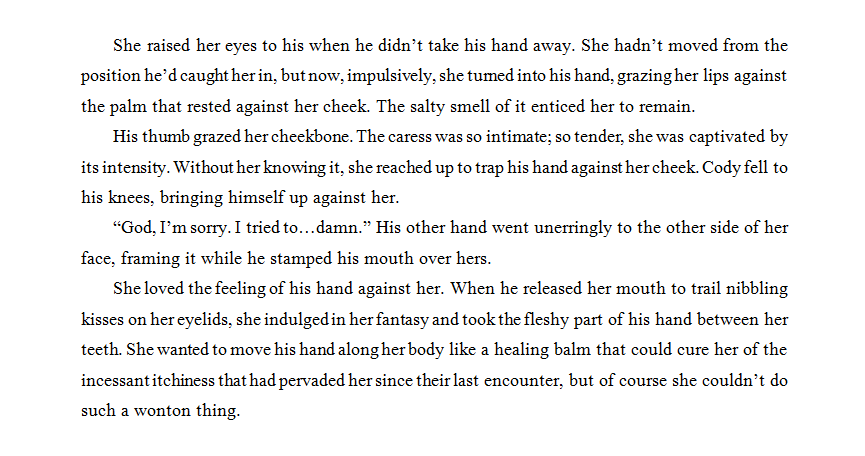 Okay boys and girls. That's all for me. Have a great week.