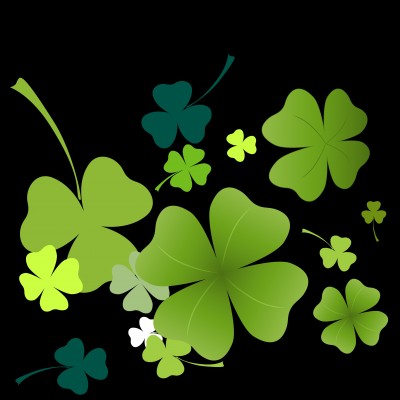 It's St. Pat's Weekend! Do you have plans? I'll be in Missouri, but I'll be home in time to see an Irish band in concert on the 17th. I usually get a corned beef, but I'm not sure I'll have time this year. I'll have to settle for my annual pint of Guinness.
Work in Progress News ~ I don't want to talk about it.
Favorite Song of the Week ~ It's St Patrick's Day Weekend!! I hope all of you with even a little bit of Irish inside (even if it's in spirit rather than blood) will have a great and safe weekend. Here's some Riverdance for you guys.
Backlist Review ~ This is the only review for Company Ink! If you'd like to read this title in exchange for an honest review, please email me at [email protected] This is from Pearl's World of Romance, where it received a score of 84:
In 5 short chapters COMPANY INK offered everything I look for in a sexy contemporary novella: heat, chemistry, humor and external conflict. Wrapped up in a tight, fast-paced package I went through it quick and easy and was left yearning for more when I finished.
Tweet of the Week ~
What is everyone writing songs about? John: revolution Paul: forgiveness George: true love Ringo: hmm, a submarine or maybe an octopus

— Jay (@theshamingofjay) February 26, 2015

Industry News ~ A new app that changes out "dirty" words in an ebook, called CleanReader was introduced this week, leaving many authors a bit frustrated with the thought of an app changing their work. I personally don't care what you do with my book once you purchase it it's yours to do with as you please. What are your thoughts?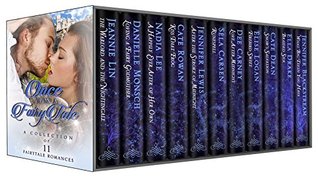 What I'm reading ~ This Fairy Tale retelling collection is a lot of fun, and it includes some authors that I've personally met, and are great people. It's limited time offer of $.99 for 11 books is pretty damn good, guys. Get to it:
Today's Tearjerker ~ I've always wanted to learn sign language…
Book Snippet ~ From Company Ink: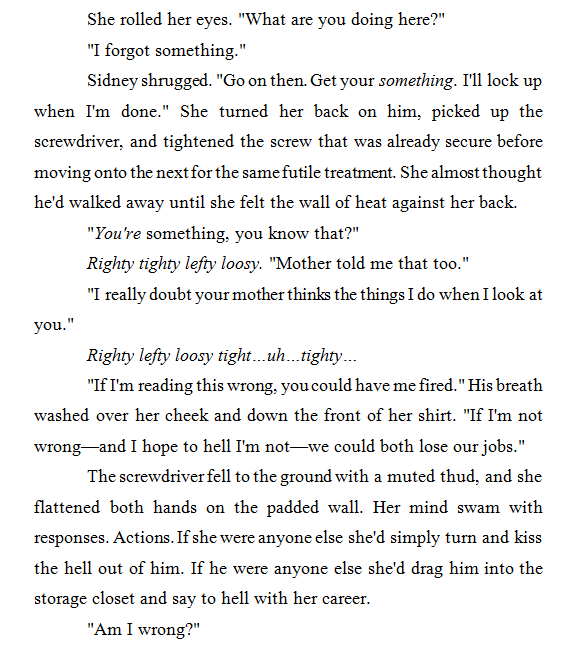 That's it for me. I'm enjoying springtime in Missouri this week. I hope you all get out and enjoy some spring weather. Happy St Pats!