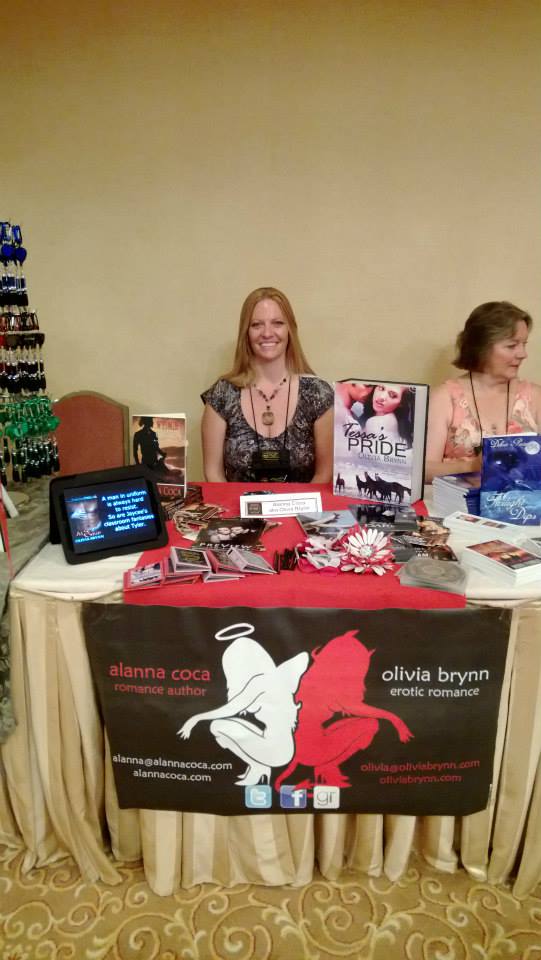 It's the Saturday Status Reboot! I didn't think I'd miss posting, but I feel really disconnected when I'm not checking in with the web every week. Did ya miss me?
Don't answer that.
I just got back from Vegas, where I spent four days in the company of romance authors, cover models, and  slot machines. This picture is me at the book signing. It was actually one of the best expos I've attended. Not that I sold a bunch of books, but the company was great, and there was a steady stream of visitors to my table. I ran out of lots of swag! I've got pictures on my Facebook page if you want to scroll through them.
I'm also posting to show off my new website(s)! Alanna, Olivia, and this blog all got facelifts. What do you think? I really like the one-page theme, keeps everything simple.
Work in Progress News ~ I think I've started several WIPs since I last posted, but I haven't finished any. I'm really not sure what my problem is, but starting Monday I'm on a strict word count schedule with Trina M. Lee. My goal is to finish Rising Heat by the end of the year. I can doo eeett!! I'm also seriously considering giving birth to a third personality to write a different genre. Someone slap me.
Favorite Song of the Week ~ Speaking of Trina M. Lee, she's got a book coming out on August 27th. (PREORDER!) It's titled Whisper To A Scream, and whenever I think of it, I sing this song from 1984 in my head.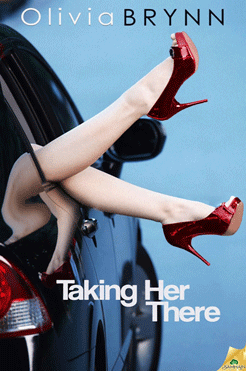 Book News ~ Taking Her There is now available! Click the cover to get to Olivia's website, where you can find chapter one and buy links. I started this story as a sweet-ish bad-girl-gone-good thing, but my bad girl didn't want to be very good! So THT is a short hot story, available at your favorite e-tailer. Isn't the cinecover great? Thanks, booknibbles.com!
Tweet of the Week ~ Maybe this is only funny if you're a Pink Floyd Fan.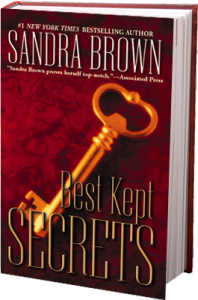 What I'm reading ~Â I read several books since I last posted. Right now I'm re-reading one of Sandra Brown's, they're all slowly being released for Kindle, and I'm eating them up! Here's the blurb: Alexandra Gaither is a savvy, beautiful attorney who finally has the power to get what she has always wanted — justice. Twenty-five years before, her mother died a scandalous death. Now as she investigates her mother's former lover, his best friend, and the father figure to them both, she will risk everything to uncover their best kept secrets.
Book Snippet ~ From Taking Her There:
He kicked open the door to find her still sleeping, her long leg peeking from beneath the blanket and just the curve of one breast exposed. Her short blonde hair stuck out, sexily mussed and begging for his hand to rake through the silky strands. Full lips, soft clear skin…damn. The woman was captivating, both on-screen and off. As lust filled his veins, he set their meal on a nearby chair, then knelt beside the bed to kiss her ankle. He worked his way up the shapely curve of her calf, avoided the back of her knee, then on up to her hip bone where his primitive self was tempted to leave a love mark.

"Do it, and I'll kill you."

He grinned and met her gaze. "I don't know what you're talking about."

"You growled. It doesn't take much imagination."

"Heh." He nibbled up her side, licked the plump curve of her breast, then swirled his tongue around her earlobe. "I don't growl."

"Yes, you do." She threaded her fingers through his hair. "It's sexy as hell."

"Maybe you heard my stomach. I'm starving."
Okay folks. Everyone have a great weekend! See you next Saturday