A Midsummer Night's Dream-Man – A JustRomance.me Bloghop
Welcome! It's another great JustRomance.Me Blog Hop! If you're just happening across this post, be sure to click HERE to get on board. You won't regret it. I know it says Midsummer Night, but I swear summer just got started! I'd love to postpone winter for a few (forever) months. If there's one thing that every summer needs, it's a vacation complete with a full ereader.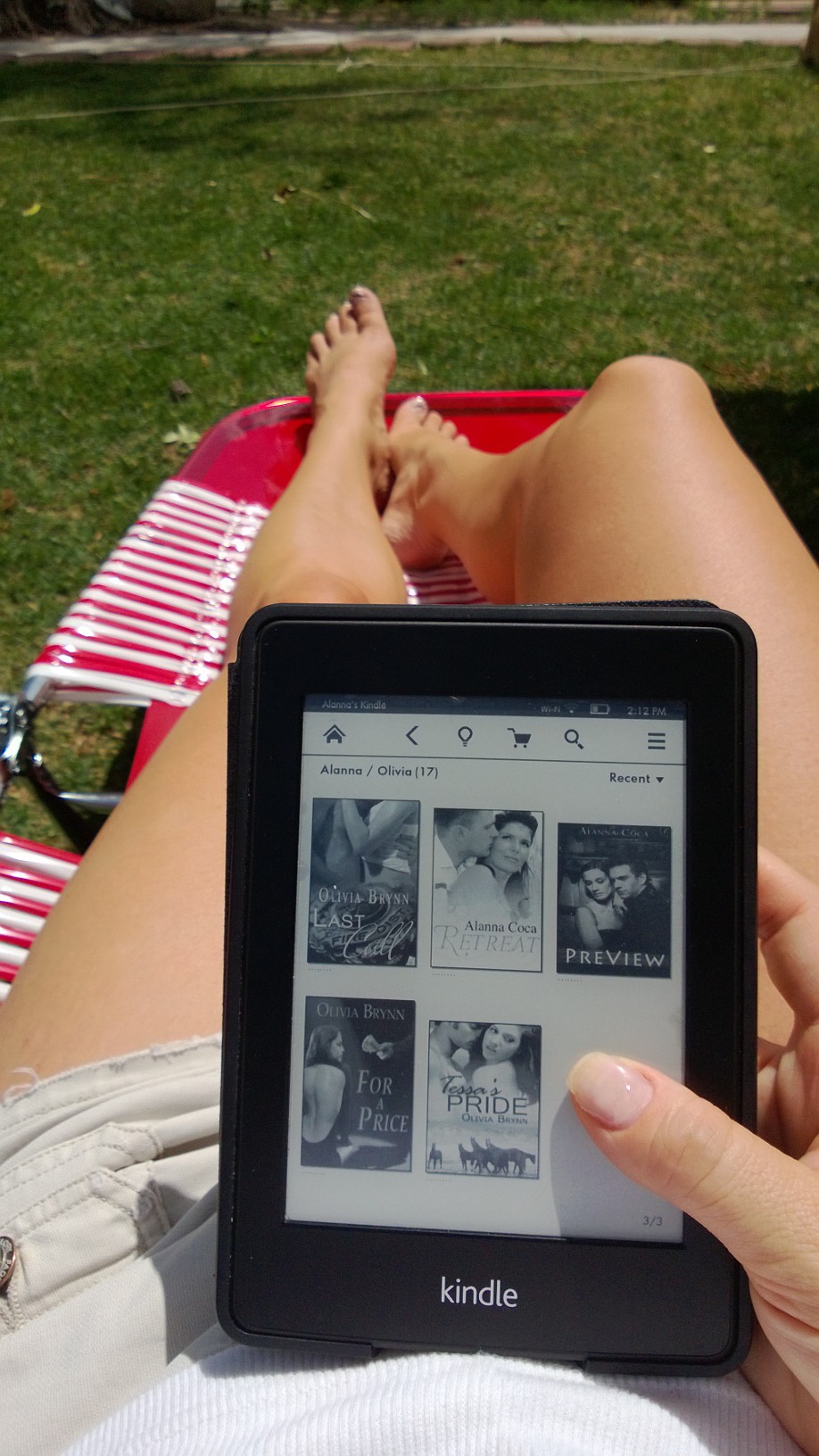 And there's really no such thing as an ereader with too many books. So to help you fill yours, I'm sharing my free reads. Just click the cover, and you'll find a page to download the format right for you. (They'll open into a new tab, so no worries about falling off the Blog Tour Bus)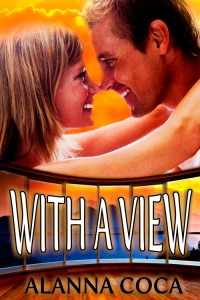 The prequel to PreView by Alanna Coca
It's architect Ashley Meyers's job to create functional and beautiful living spaces. Her latest assignment is Mason Gregory's master bedroom. From their first meeting, Ashley knows it will be difficult to focus on Mason's bedroom without daydreaming about his bed. A short (12,000 word) companion book to PreView by Alanna Coca. Includes the first chapter of PreView at the end of the file.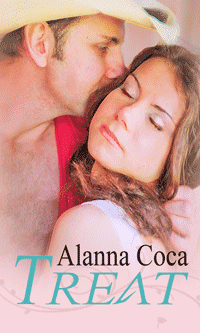 The prequel to Alanna's book Retreat.
Andi Hampton and her two friends treat themselves to a getaway at a Wyoming guest ranch. It would be their last summer together before college, and Andi's well planned life begins. When she meets ranch wrangler Jake Walker, she begins to wonder if she can pencil in a little bit of love. This version also includes the first chapter of Retreat at the end of the file.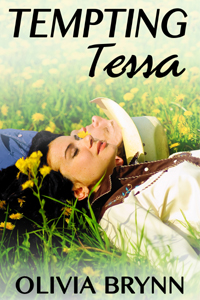 The prequel to Tessa's Pride by Olivia Brynn.
Cowgirl Tessa McCade has a rare day off from Bradley Equine Ranch, and she's got a plan. She mounts her favorite horse to ride to a secluded spot on the Montana horse ranch with a book, a snack, and a towel for skinny-dipping. When her boss–Joshua Bradley himself–joins her, Tessa knows it will take all her strength to keep her feelings for the man at bay. If there's one thing Tessa didn't plan on today, it's Josh's surprising admission. Includes the first two chapters of Tessa's Pride at the end of the file.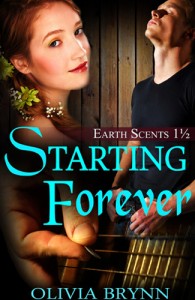 The epilogue to Falling Star by Olivia Brynn
Jade Graham has been away from Adam for weeks. When she took the phone call about her big brother's life-threatening injury, she dropped everything and flew home. That left country star Adam Nash plenty of time to write some especially sappy songs for his band, and come up with a great way to surprise Jade with a visit.
Lance Graham never imagined he'd have to start his life over again. He played it straight while on the police force, but now he's lost most of his right leg, his K-9 partner, and probably his career as a cop. When his sister's best friend Dean shows up in the Graham's little home town, Lance realizes that even his personal life is in shambles, thanks to his own decision to remain in the closet.
There ya go! It's always good to feed your ereader at least weekly. And now for the obligatory summertime eye candy: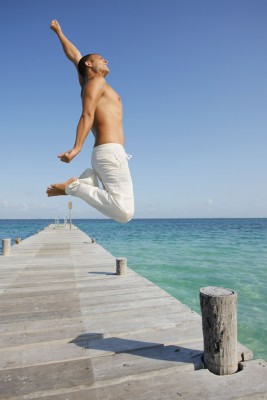 Hope to see you at the Hop Wrap-up Chat Party! The link to the chat room will be at http://justromance.me as soon as the room opens on Sunday at 7:00 pm eastern time. Thanks for hopping, and good luck in the grand prize drawing!