A Mid­sum­mer Night's Dream-Man — A JustRomance.me Bloghop
Wel­come! It's anoth­er great JustRomance.Me Blog Hop! If you're just hap­pen­ing across this post, be sure to click HERE to get on board. You won't regret it. I know it says Mid­sum­mer Night, but I swear sum­mer just got start­ed! I'd love to post­pone win­ter for a few (for­ev­er) months. If there's one thing that every sum­mer needs, it's a vaca­tion com­plete with a full ereader.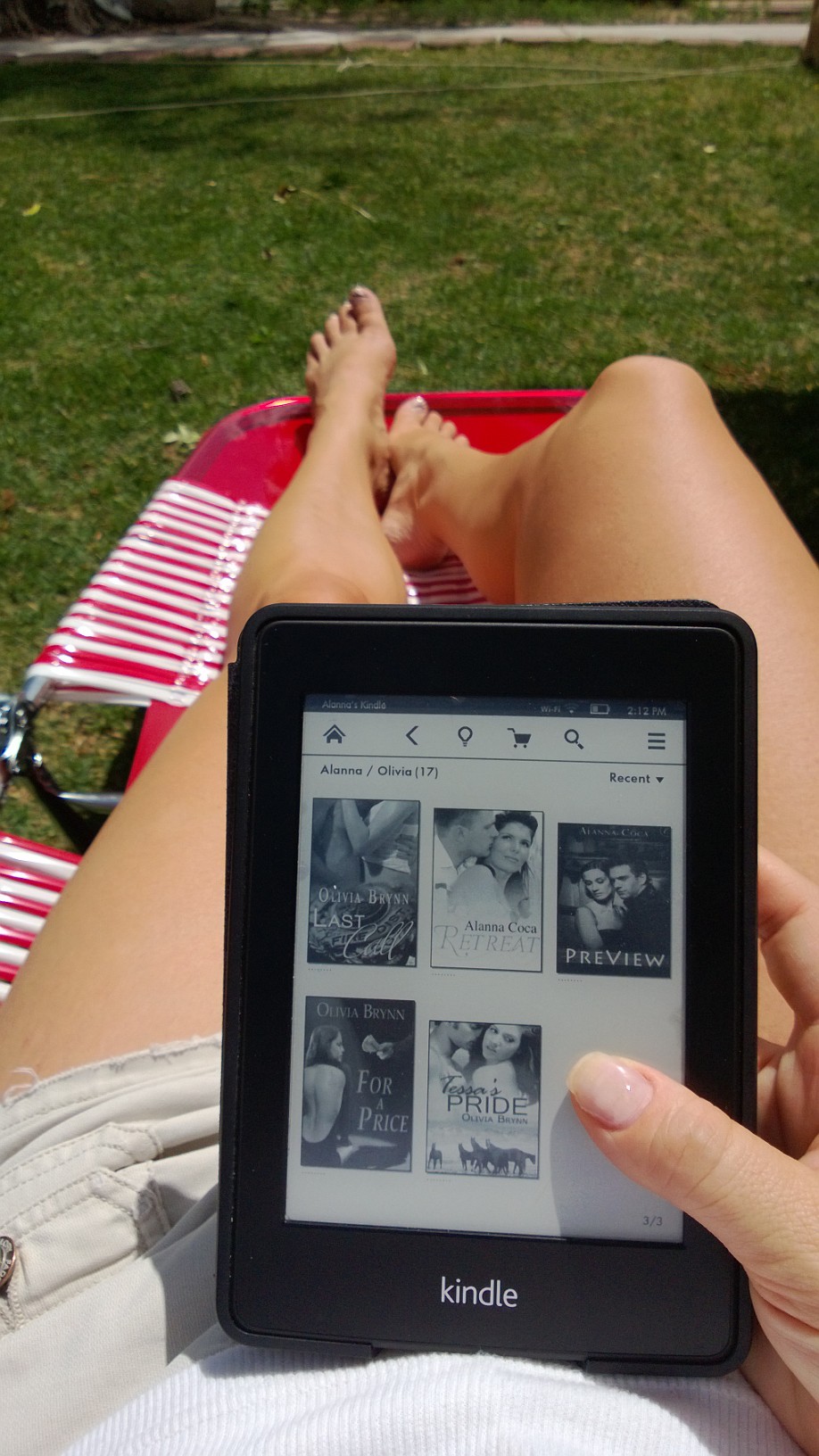 And there's real­ly no such thing as an eread­er with too many books. So to help you fill yours, I'm shar­ing my free reads. Just click the cov­er, and you'll find a page to down­load the for­mat right for you. (They'll open into a new tab, so no wor­ries about falling off the Blog Tour Bus)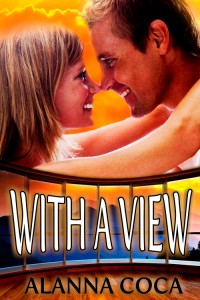 The pre­quel to Pre­View by Alan­na Coca
It's archi­tect Ash­ley Mey­er­s's job to cre­ate func­tion­al and beau­ti­ful liv­ing spaces. Her lat­est assign­ment is Mason Gre­go­ry's mas­ter bed­room. From their first meet­ing, Ash­ley knows it will be dif­fi­cult to focus on Mason's bed­room with­out day­dream­ing about his bed. A short (12,000 word) com­pan­ion book to Pre­View by Alan­na Coca. Includes the first chap­ter of Pre­View at the end of the file.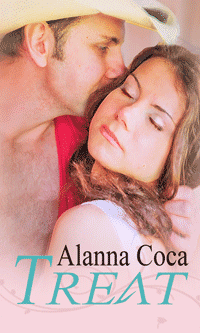 The pre­quel to Alan­na's book Retreat.
Andi Hamp­ton and her two friends treat them­selves to a get­away at a Wyoming guest ranch. It would be their last sum­mer togeth­er before col­lege, and Andi's well planned life begins. When she meets ranch wran­gler Jake Walk­er, she begins to won­der if she can pen­cil in a lit­tle bit of love. This ver­sion also includes the first chap­ter of Retreat at the end of the file.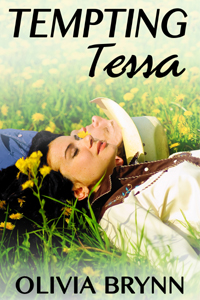 The pre­quel to Tes­sa's Pride by Olivia Brynn.
Cow­girl Tes­sa McCade has a rare day off from Bradley Equine Ranch, and she's got a plan. She mounts her favorite horse to ride to a seclud­ed spot on the Mon­tana horse ranch with a book, a snack, and a tow­el for skin­ny-dip­ping. When her boss–Joshua Bradley himself–joins her, Tes­sa knows it will take all her strength to keep her feel­ings for the man at bay. If there's one thing Tes­sa did­n't plan on today, it's Josh's sur­pris­ing admis­sion. Includes the first two chap­ters of Tes­sa's Pride at the end of the file.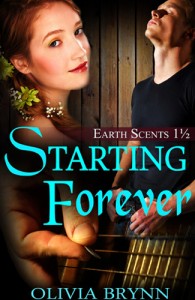 The epi­logue to Falling Star by Olivia Brynn
Jade Gra­ham has been away from Adam for weeks. When she took the phone call about her big broth­er's life-threat­en­ing injury, she dropped every­thing and flew home. That left coun­try star Adam Nash plen­ty of time to write some espe­cial­ly sap­py songs for his band, and come up with a great way to sur­prise Jade with a visit.
Lance Gra­ham nev­er imag­ined he'd have to start his life over again. He played it straight while on the police force, but now he's lost most of his right leg, his K‑9 part­ner, and prob­a­bly his career as a cop. When his sis­ter's best friend Dean shows up in the Gra­ham's lit­tle home town, Lance real­izes that even his per­son­al life is in sham­bles, thanks to his own deci­sion to remain in the closet.
There ya go! It's always good to feed your eread­er at least week­ly. And now for the oblig­a­tory sum­mer­time eye candy: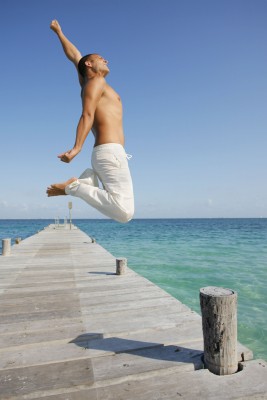 Hope to see you at the Hop Wrap-up Chat Par­ty! The link to the chat room will be at http://justromance.me as soon as the room opens on Sun­day at 7:00 pm east­ern time. Thanks for hop­ping, and good luck in the grand prize drawing!