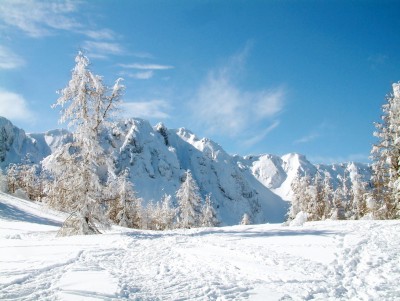 Baby, it's cold outside! Good thing you've found the hop with the hottest romance authors around.
If you're just happening by my post, click HERE to get on the Blog Hop Bus. We've got dozens of authors signed up, and you could enter to win a 7 inch Kindle Fire HDX!
When I think of the phrase, baby, it's cold outside, I think of a couple spending a snowy afternoon keeping each other warm.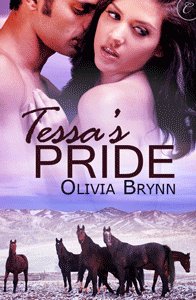 I've got a little snippet of one of my books Tessa's Pride that illustrates this perfectly. Tessa and Josh just came inside after chores on the horse ranch. It gets pretty chilly up in the mountains. So imagine a huge bathtub with a view of a beautiful snow-covered Montana landscape…
.
.
.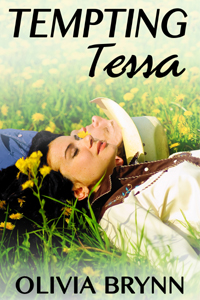 I've got a free prequel to Tessa's Pride called Tempting Tessa. It's at your favorite ebook store, so you can click the cover to download it and give it a try!
Tessa's Pride is available as an ebook and audiobook at all retailers for the new low price of $2.99 and lower in some places! Click here to see more about Tessa's Pride.
Thanks for hopping along with JustRomance.Me! Hope to see you at the hop ending chat, and good luck in the drawing!
Alanna aka Olivia