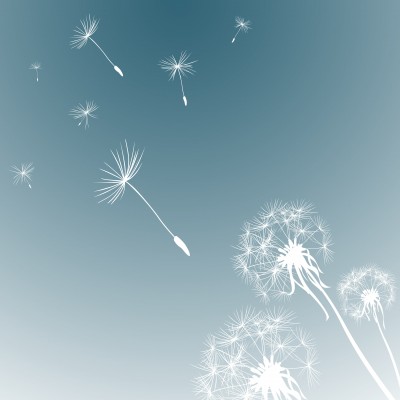 Howdy! It's a windy day here, but what's new? At least there's no snow.
Work in Progress News ~ Going back to my roots, and work­ing on my west­ern set in the late 1800s. Which means I've got one brows­er tab open to the ety­mol­o­gy web­site so I don't mess any­thing up. It's name is Jared, but that might change, it's still a baby. I swore I'd nev­er do his­tor­i­cal again! Some­body talk me out of this!
Favorite Song of the Week ~ I love every­thing these guys do, but I'm try­ing not to use them every week. Here Pen­ta­tonix is cov­er­ing Say Some­thing by A Great Big World and Christi­na Aguilera.
Tweet of the Week ~ I hope the gif works for you. It's so true!
This is how it feels to write a book… http://t.co/Ebi60n1l5N

— Tom Win­ter (@wintrybits) June 22, 2014

Indus­try News ~ Looks like Barnes and Noble sold off their Nook divi­sion. [source: http://nyti.ms/1lna5y9] I hope this is a good move for BN, I'd like to see some steady com­pe­ti­tion in the dig­i­tal read­ing world.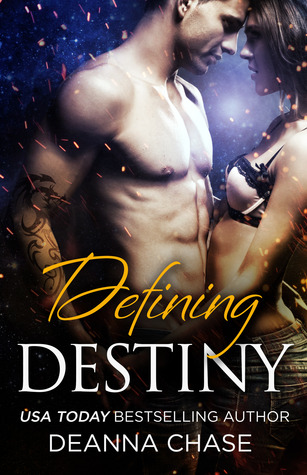 What I'm read­ing ~ Defin­ing Des­tiny by Dean­na Chase. Here's half of the blurb: Singer-song­writer Lucy Moore thought her life was per­fect. At just twen­ty-one, she's already met her soul mate and togeth­er they've land­ed a record­ing con­tract. But when her father dies and the love of her life betrays her in more ways than one, she returns home to pick up the pieces. On the shores of Men­do­ci­no, Cal­i­for­nia, Lucy has some deci­sions to make. Should she start a solo career? Or should she leave it all behind for some sem­blance of nor­mal­cy in the qui­et town she grew up in? And what about Seth, the tor­tured artist who always seems to be there when she needs him?
Today's Tear­jerk­er ~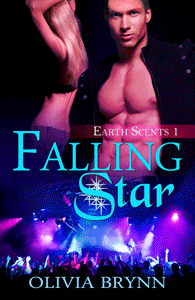 Book Snip­pet ~ From Falling Star:
He fol­lowed her into her house, and even into her bed­room, despite her fee­ble attempts to kick him out. "If you brought some of your things over to my house, we would­n't have to go through this." He peeled last night's dress off her. Again.
"You would­n't mind a wom­an's things in your bach­e­lor bathroom?"
"Hell no. And when you aren't with me, I can go in there and sniff them."
"You're depraved."
"No, Depraved is what I would do after I sniffed them."
"I think I'd like to see that."
"I think I can arrange a pri­vate show­ing." He pulled her into the show­er, and lath­ered the loofa while she sham­pooed her hair.
"You, sir, are a dis­trac­tion, and I can't be late for work."
"I'm just help­ing so you'll be ready faster."
"Then keep your tongue in your mouth."
Not hard­ly. She did make it to work on time, but only because Adam drove like Mario Andret­ti. "And now I'll have to pick you up tonight." He kissed her cheek.
Okay folks. I'm off! Have a great week­end. Be sure to check out Dee Car­ney's blog at http://deecarney.com to see what she's been up to!