Historical Western
A feisty woman on the run, a tough-as-nails cowboy who wants to wrangle her, and a villain who won't give up. Forbidden love is the sweetest temptation…
Swipe the book cover to read Chapter One
Interracial Contemporary
Kara doesn't want a man, she just wants a baby. All she needs is the perfect DNA, and she's found it in Derek.
Swipe the book cover to read Chapter One
Free Read!
Companion read to PreView
It's Ashley's job to create functional and beautiful living spaces.  She'll have to focus on Mason's bedroom without daydreaming about his bed.
Swipe the book cover to read With a View!
Free Read!
A very short prequel to Retreat
Andi Hampton and her two friends treat themselves to a getaway at a Wyoming guest ranch. When she meets ranch wrangler Jake Walker, she begins to wonder if she can pencil in a little bit of love.
Swipe the book cover to read Treat!
Contemporary
Romantic Suspense
Ryann is psychic, Trevor is a skeptic. They've got to team up to stop a murder before it occurs.
Swipe the book cover to read Chapter One
Contemporary Western
Ten years after their summer fling, Andi is back in Wyoming where Jake shows her just what she's been missing.
Follow the story on Pinterest!
Swipe the book cover to read Chapter One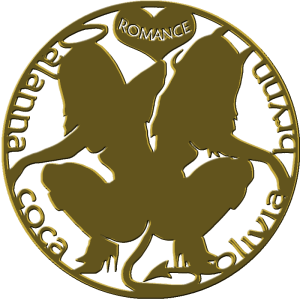 Alanna doesn't have an official newsletter, but you can get her updates via email when you subscribe below: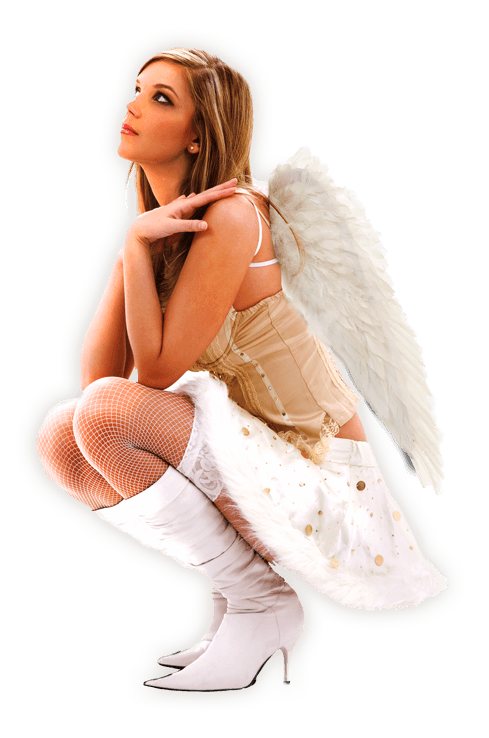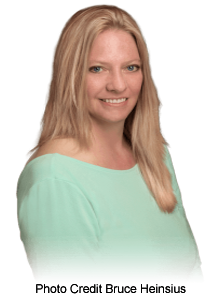 Always a voracious reader, Alanna began writing poetry in grade school, and short stories in high school. She started her first novel, Wyoming Solace, years ago with a legal pad and pencil, often written in the wee hours of the morning when she needed something to do to relax.  After her first release, she moved to romantic suspense and contemporary romance, but keeps the cowboys close to her heart. She loves to write stories to keep a reader guessing, and surprise them in the end. Alanna continues to write love stories, because who doesn't love a happy ending?
For a spicier selection of romance novels by Alanna, see what her alter ego Olivia Brynn is up to at oliviabrynn.com
Alanna looks for as many ways to reach out to her readers as she can. Find her at any of the below social media locations, she would love to hear from you!