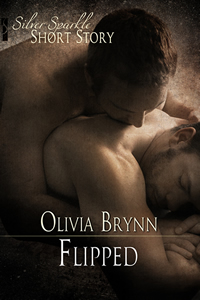 Welcome!! Busy weekend for me. Right now I'm neck-deep in the JustRomance.Me blog hop! Just scroll down for my post, and click the link to join in the fun. We're giving away a Nook Simple Touch Glow ereader! Also today is Release Day for my book Flipped! throws confetti
Favorite Song of the Week ~ Mario, one of the main characters in Flipped loves Whitesnake. I thought I'd give him a treat by posting this song:
Nothing says "80's Hair Band" like a woman in a dress doing front walkovers on classic muscle cars, right?
Work in Progress News ~ I haven't written in any of my wips, I've been busily preparing for my Book Release Blog Tour, which begins today at Kerrianne Coombes' blog. Come and visit me, where I'll be drawing a winner from the comments to receive one of the first digital copies of Flipped! The rest of my blog tour stops are posted HERE or right here on my sidebar–>
Backlist News ~ Well Last Call has slipped to the lower rungs of the top 100 list at Barnes & Noble. It was a fun ride while it lasted, and Last Call peaked at #2 on their list! Now with all my new readers, I'm getting some wonderful reviews. Otherwise not much going on in my backlist this week.
Search Term of the week aka How People Found My Websites ~ Nothing but the usual this week. People looking for my books for free, and people looking for satin backgrounds. Come on, folks! Let's get creative, here!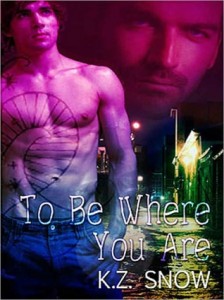 What I'm reading ~ This isn't the first book in the series, but I've been wanting to read it for a while. This one is on my Kindle, though, and I was too lazy to put book one on there, so I started reading this, and each chapter in, I thought, "This is the last chapter before I read book one." Â Well yeah. KZ Snow has such an engaging voice. I just picture her smiling as she writes each word.
Hero Quote ~ From Flipped, my friends-to-lovers book. Meet Carter:
"Your personality quirks were too much to handle years ago, and I still like you."
That's it for me today. Don't forget to join me on the JustRomance.Me blog hop, and at on my Flipped Release Blog Tour this week!