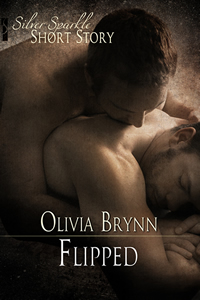 Wel­come!! Busy week­end for me. Right now I'm neck-deep in the JustRomance.Me blog hop! Just scroll down for my post, and click the link to join in the fun. We're giv­ing away a Nook Sim­ple Touch Glow eread­er! Also today is Release Day for my book Flipped! throws con­fet­ti
Favorite Song of the Week ~ Mario, one of the main char­ac­ters in Flipped loves Whites­nake. I thought I'd give him a treat by post­ing this song:
Noth­ing says "80's Hair Band" like a woman in a dress doing front walkovers on clas­sic mus­cle cars, right?
Work in Progress News ~ I haven't writ­ten in any of my wips, I've been busi­ly prepar­ing for my Book Release Blog Tour, which begins today at Ker­ri­anne Coombes' blog. Come and vis­it me, where I'll be draw­ing a win­ner from the com­ments to receive one of the first dig­i­tal copies of Flipped! The rest of my blog tour stops are post­ed HERE or right here on my side­bar–>
Back­list News ~ Well Last Call has slipped to the low­er rungs of the top 100 list at Barnes & Noble. It was a fun ride while it last­ed, and Last Call peaked at #2 on their list! Now with all my new read­ers, I'm get­ting some won­der­ful reviews. Oth­er­wise not much going on in my back­list this week.
Search Term of the week aka How Peo­ple Found My Web­sites ~ Noth­ing but the usu­al this week. Peo­ple look­ing for my books for free, and peo­ple look­ing for satin back­grounds. Come on, folks! Let's get cre­ative, here!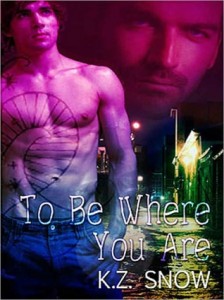 What I'm read­ing ~ This isn't the first book in the series, but I've been want­i­ng to read it for a while. This one is on my Kin­dle, though, and I was too lazy to put book one on there, so I start­ed read­ing this, and each chap­ter in, I thought, "This is the last chap­ter before I read book one." Â Well yeah. KZ Snow has such an engag­ing voice. I just pic­ture her smil­ing as she writes each word.
Hero Quote ~ From Flipped, my friends-to-lovers book. Meet Carter:
"Your per­son­al­i­ty quirks were too much to han­dle years ago, and I still like you."
That's it for me today. Don't for­get to join me on the JustRomance.Me blog hop, and at on my Flipped Release Blog Tour this week!