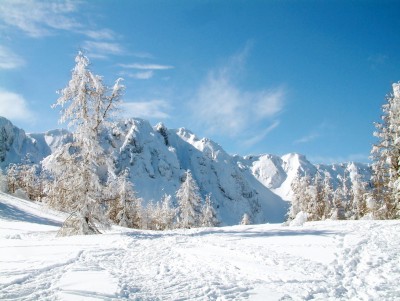 Baby, it's cold out­side! Good thing you've found the hop with the hottest romance authors around.
If you're just hap­pen­ing by my post, click HERE to get on the Blog Hop Bus. We've got dozens of authors signed up, and you could enter to win a 7 inch Kin­dle Fire HDX!
When I think of the phrase, baby, it's cold out­side, I think of a cou­ple spend­ing a snowy after­noon keep­ing each oth­er warm.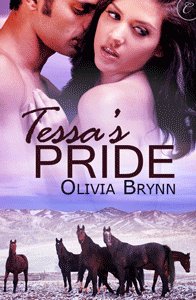 I've got a lit­tle snip­pet of one of my books Tessa's Pride that illus­trates this per­fect­ly. Tes­sa and Josh just came inside after chores on the horse ranch. It gets pret­ty chilly up in the moun­tains. So imag­ine a huge bath­tub with a view of a beau­ti­ful snow-cov­ered Mon­tana land­scape…
.
.
.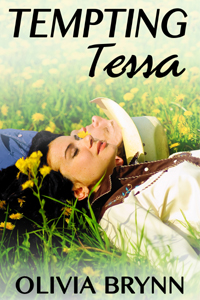 I've got a free pre­quel to Tessa's Pride called Tempt­ing Tes­sa. It's at your favorite ebook store, so you can click the cov­er to down­load it and give it a try!
Tessa's Pride is avail­able as an ebook and audio­book at all retail­ers for the new low price of $2.99 and low­er in some places! Click here to see more about Tessa's Pride.
Thanks for hop­ping along with JustRomance.Me! Hope to see you at the hop end­ing chat, and good luck in the draw­ing!
Alan­na aka Olivia