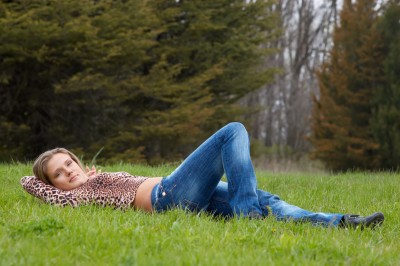 Happy Labor Day Weekend! Hope if you're in labor this weekend, it's good news, otherwise put your feet up!
Work in Progress News ~ Poor Dean. I swear I've been pounding the keys for months on his story. This week I tried starting out at a different spot and removing one of the plot threads that I think was unnecessary. I'm not sure why this book is giving me such a hard time. Don't you want to get written, Dean!? Ugh. But progress this week, so that's good. At it again on Monday.
Favorite Song of the Week ~ Another cover. Are you sick of my covers? This one is by The Maine, covering Girls Just Wanna Have Fun by Cindi Lauper:


 Tweet of the Week ~

Industry News ~ Smashwords, the big distributer of indie books, has partnered with a store in India! One more country covered in my quest for the entire world to go digital.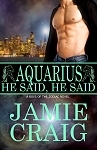 What I'm reading ~ I just finished Aquarius: He Said, He Said by Jaimie Craig. I'm kinda digging the new first person switching MC thing. If I could do 1st POV I'd try it, but… Blurb: On the surface, the only things single dads Peter Irving and Aaron Hardison have in common are their eight-year-old loner sons, who strike up a friendship. But the continued play dates with the boys and meetings in the park force the men to re-evaluate that position. When Peter discovers Aaron isn't as straight as he thinks, they agree to a "friends with benefits" arrangement. Sex for the sake of sex. But the men soon find out, even those appearances can be deceiving…
Book Snippet ~ From Fine Print:
Kara liked to listen to Derek talk. His voice was commanding, but not abrasive, and low enough to vibrate against her. Every once in a while she could detect a slight accent, usually when he spoke words of Spanish origin. He laughed at something his old college buddy said, and in a seemingly unrelated gesture, he kissed the top of Kara's head. The familiarity warmed her already sun-ravaged skin.
Finally, they made their way to Kara's car, and she threw their game gear in the back seat.
"Look Jason, as much as I like you, you don't compete with the gorgeous woman sitting next to me, so I'm hanging up now."
Have a great Holiday weekend! See you next Saturday.